The Promise Kids team met an incredible boy on our trip.  We are calling him Jackson.  He was sweet and had a gentle manner.  He was born in July 2006.  He is approaching 11 years old.  Jackson goes to a special school, and he likes math.  Jackson was able to add three digit numbers and subtract two digit numbers.  He spoke in sentences and wrote his name in characters.  He was described by our translators as a very fluent in Chinese.  He also enjoys painting.  He can run, jump and play ball.  Jackson has a winning smile and related so well to everyone on the team.  He was a little shy initially, but was proud of everything he could do.  He warmed up to the tem quickly.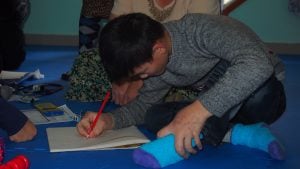 His current diagnosis is mixed hemangioma. However, this is uncertain and he is also mildly delayed intellectually.  He has enlarged lower arms and hands.  He also has a kyphosis and blotchy purplish red discoloration on his back and arms.  Jackson was in a foster family and it was reported that he attended a special school, but it was not clear when this actually occurred.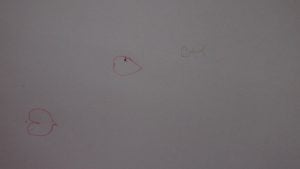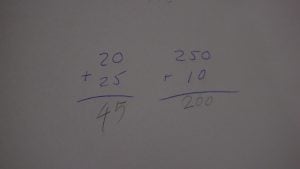 It is important that Jackson have a family as soon as possible to help find the answers to questions about his medical issues and he is quickly reaching the age that aging out is a concern.  He is a kind and sweet boy who would be a wonderful addition to a family. Is he your son?  If you want more information about Jackson, please contact Amanda@NewBeginningsAdoptions.org.