Kyle recently turned 10-years-old and is described as mild and kind.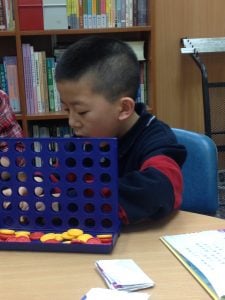 He is currently in the 4thgrade. Due to intellectual disabilities, he is in special education classes and has a B grade average. He can focus on activities like blocks and stacking cups for about 20 minutes.
Even though, Kyle has a harder time expressing himself, his verbal expression has improved since moving into his current foster family.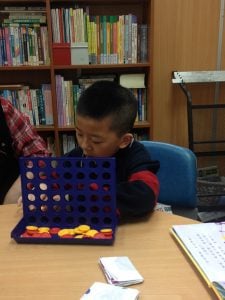 Kyle also has G6PD deficiency.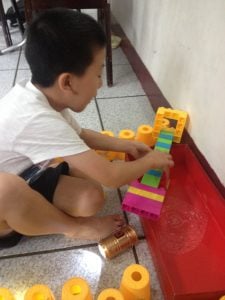 Kyle also has two younger brothers who are available for adoption. While it is the ultimate goal for the boys to be placed in the same home, it has been approved for the boys to be placed separately.
To learn more, contact Amanda@NewBeginningsAdoptions.org.