Meet Kristopher! Kristopher will turn nine (9) in October.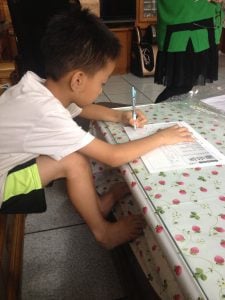 He enjoys playing soccer, running, paying Legos, and playing ball.
He is in the second grade. He can recite multiplication tables and read storybooks. He has good grades in all subjects, and especially enjoys Mandarin and Math. He gets along well with is peers.
In a recent exam, it was reported that Kristopher has a heart murmur. He had a echocardiography and electrocardiogram, and the tests showed normal cardiac functions.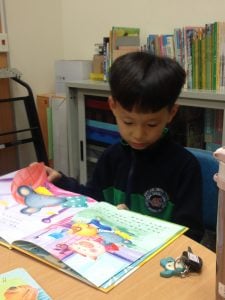 Kristopher has an older brother and younger brother who are also available for adoption. The boys can be adopted together or separately.
Could this adorable, smart boy be your son? If you would like more information, contact Amanda@NewBeginningsAdoptions.org.