Prepare to swoon over this adorable little guy…Keith.
We met Keith in April, and he had the sweetest, shy personality. He spent his time with us observing the room and playing with his toy.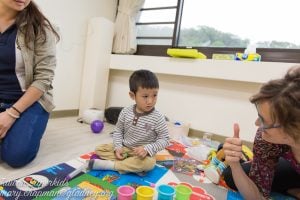 Keith was born in September 2014, and his file indicates that repaired cleft palate and some developmental delays.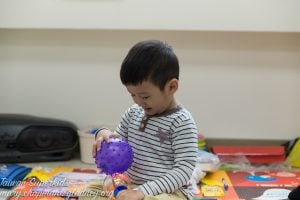 He attends pre-school five days a week, and he gets along with his peers easily. He is potty-trained and can dress himself. He is usually an active little boy in his familiar environments.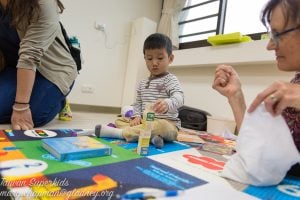 He loves playing with toys, especially toy cars and airplanes.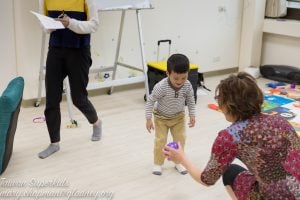 Could you see this sweet, shy boy being a part of your family? Please contact Amanda at Amanda@NewBeginningsAdoptions.org for more information on Keith!