Sweet Katia was born in February 2013. Katia was abandoned at approximately one month old and has lived in the orphanage since then.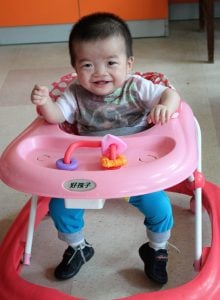 When an update was prepared in 2016, Katia was walking with assistance. She could pick up snacks and hold a pen to scribble. She can say "mama."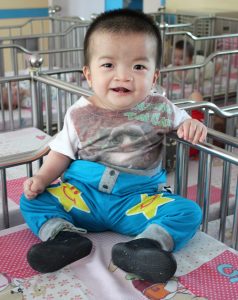 She is diagnosed with congenital cleft palate, postoperative repair of cleft lip, PFO, and HBV.
While this little princess does have several medical needs, her greatest needs is a family. Could that be you? Contact Amanda@NewBeginningsAdoptions.org for more information on how you could become her family.