We are so excited to share Kane with you. This sweet boy is three years old.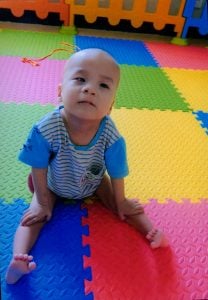 When his updated was prepared in almost one year ago, he could turn over and sit by himself. Compared to other children his age, his development is delayed.
He is diagnosed with cleft palate, and a surgery was scheduled for this year. He is also diagnosed with cryptorchidism, but has not been found to affect his daily life.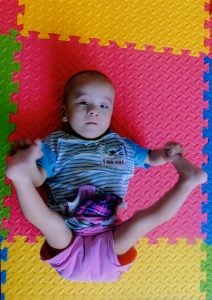 This sweet boy needs a family. Could that be you?