KAM
Kam is not quite two years old. He enjoys smiling and giggles when he is happy.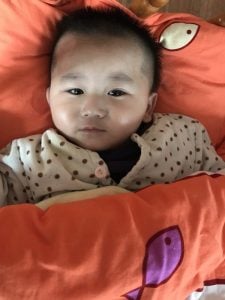 When his file was prepared, he had normal motion development, could pick up blocks, lift his head while lying down, and kick his little legs.
He is smart little boy. He can find the source of sounds, understand facial expressions, and likes to be held.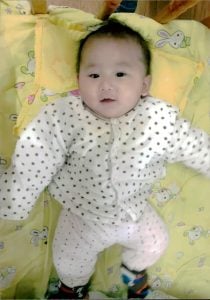 Kam is diagnosed with epilepsy, and his file states that he takes medication to control his seizures.
Could this bright, adorable little boy be yours? Contact Amanda@NewBeginningsAdoptions.org.