Be prepared to pick your heart up off the floor with this one!
This is Kai.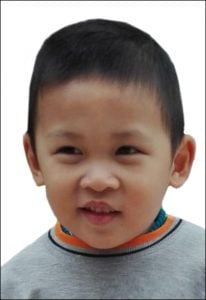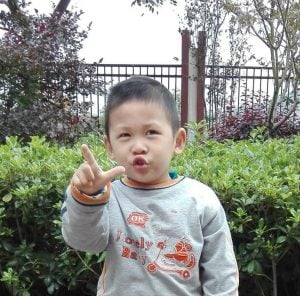 Kai was born in 2013 and is diagnosed on the Autism Spectrum. While he does have autism, his file states that his diagnosis is mild, and if you were to meet Kai, you would believe him to be considered a normal child.
We recently had his file reviewed by on occupational therapist and received great feedback on his diagnosis.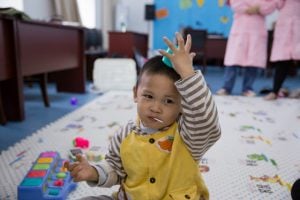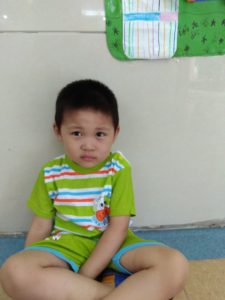 Generally, Kai is optimistic and always ready to smile. He enjoys watching tv, loves to talk, and is said to have a rich language. He is fond of playing with cars and blocks. He can dress and feed himself.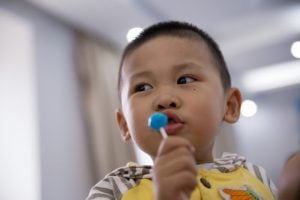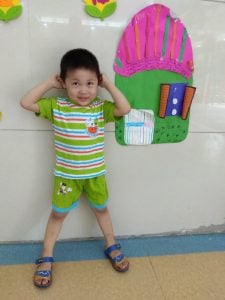 Kai is a lovely child and needs a family that will help him meet his full potential. Could you be the one? If you are interested in learning more about this precious boy, please email Amanda@NewBeginningsAdoptions.org.