We would like to introduce you to the cutest little boy around…Elvis!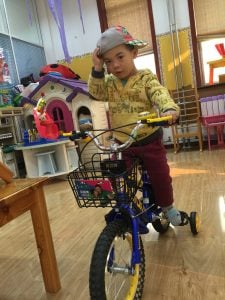 Elvis was born in September 2012 and has been diagnosed with Down Syndrome.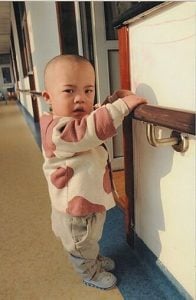 When his file was completed at age 2.5, he was completing five days of early education classes each week. His caretakers reported that he smiles a lot, can imitate others, and could walk using handrails. He received excellent care and his growth was comparable to his peers.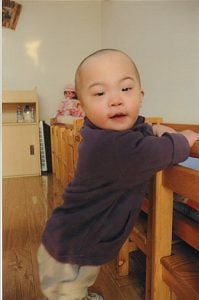 While Elvis' file is a bit outdated, we are searching for a family open to Elvis' needs.  If you would like more information, please contact Amanda@NewBeginningsAdoptions.org.