Let me introduce to the most adorable little guy, Otis.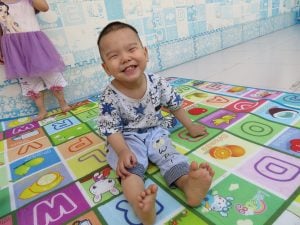 Otis is currently three (3) years old, and his personality is described as mild, introverted, lively, laughable, and occasionally stubborn.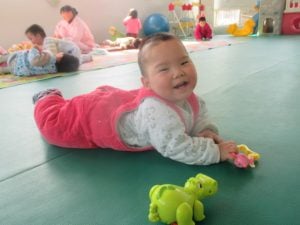 He enjoys playing with toys and make sounds, and bright colors.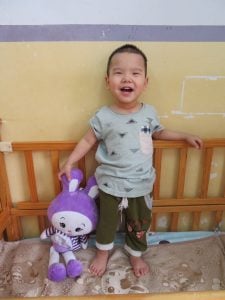 He has a good appetite and enjoys eating noodles, steamed buns, dumplings, biscuits, and lots of other foods.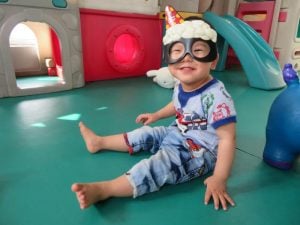 He can stand alone, climb, and walk. His development is said to be behind compared to his peers.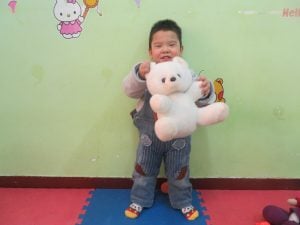 He is diagnosed with postoperative right adrenal tumor.
Could this adorable, introverted little boy be yours? Contact Amanda@NewBeginningsAdoptions.orgfor more information.