This adorable 11-year-old is Bruno.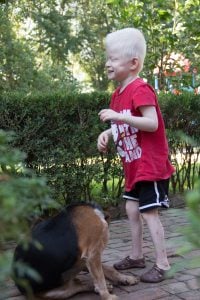 When his file was prepared at the age of six, he could stand alone for 5 minutes, walk upright with crutches, and could walk on the treadmill for half an hour. He could tear paper, connect beads on thread, and feed himself.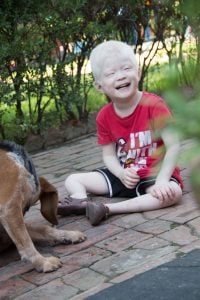 His personality was described as introverted, but always ready to smile. He is full of energy and enjoys music.
In an update to his file, Bruno's vision was described as being good. It is noted that he can see things at a normal distance, and occasionally takes things closer to his eyes.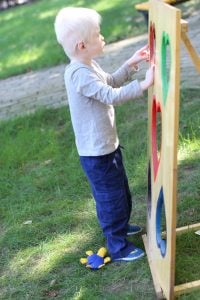 His language and intellectual development is behind his peers.
Could this sweet, energetic boy be your forever son? ContactAmanda@NewBeginningsAdoptions.orgto find out more.