Meet Brock! Brock was born in August 2015, so he just turned three years old.
When his file was prepared, Brock would walk alone, knew his name, and would smile when his name was called.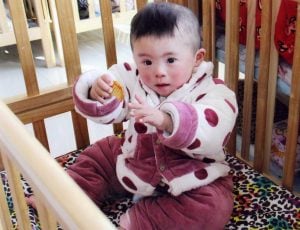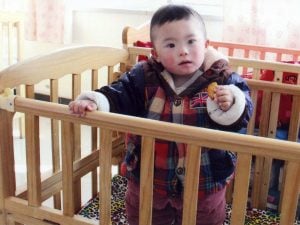 He enjoyed interaction with adults, music, being hugged, and playing with toy animals.
He can feed himself, and also likes to share his food with others. How sweet?
Bruno is diagnosed with Down's syndrome.
Could this sweet, affectionate boy be yours? Contact Amanda@NewBeginningsAdoptions.orgto find out more.