This is Briggs! Briggs was born in January 2013.
When his file was prepared in 2017, he was described as having bright and shining eyes and a sunny boy!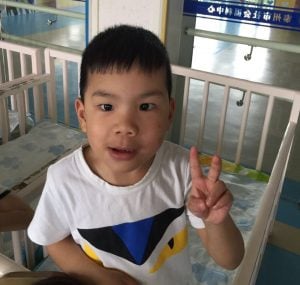 His physical condition is good, and he is energetic. He walks and runs independently and can up and down stairs without holding rails.
He can speak sentences of 5-10 works and has good language abilities.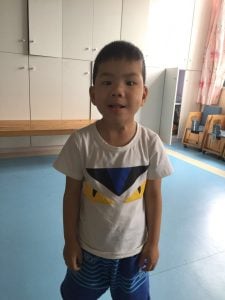 His favorite toy is cars, and he loves playing eagle catches the chicken.
Could this sunny boy be yours? Contact Amanda@NewBeginningsAdoptions.orgto find out more.