Bolin was born in July 2016. When his file was prepared, he was living in a foster home and was close to his foster mom.
He gets along with other children, and he likes colorful toys that make sounds.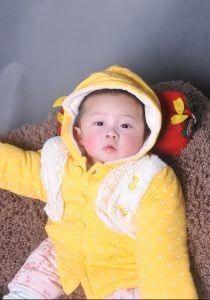 He smiles when he hears music. He is a cheerful boy, and enjoys interacting with people.
When he file was prepared, he could not raise his head or walk. He could sit with support. He can speak simple words, such as mom and dad. He can grasp toys with his hands.
Bolin has some physical and motor delays and cerebral palsy.
Could this sweet boy be the son you have been searching for? Contact Amanda@NewBeginningsAdoptions.org?