Meet Avril!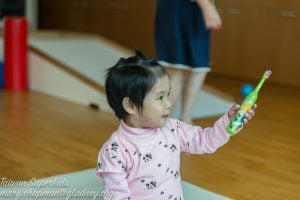 Avril is a precious four-year-old that stole the hearts of all of us from the moment she walked into the room. She had the sweetest smile and giggle – oh, if you could have heard it!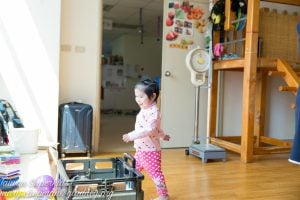 She walked straight into the room and sat in the chair that we had waiting for her. Like a typical four-year-old, it wasn't long before her attention was diverted to a stroller sitting in the corner of the room. She was absolutely content pushing her stroller, doll, and blocks around the room while we spoke with her caregivers.  She kept finding objects to add to her stroller.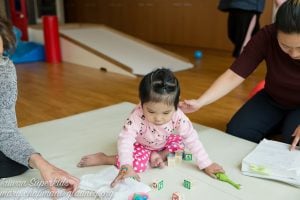 While she is diagnosed with CHD and clubbing of her fingers and toes, she doesn't seem to let that slow her down. She is easy-going and opinionated. She mostly plays by herself, but she connects and plays well with other children.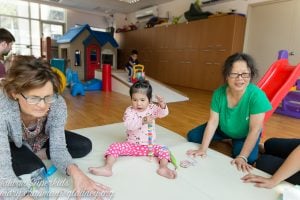 She enjoys playing with her dolls and using her imagination to play house and school.
Could this smiley, sweet little girl be your daughter? Please contact Amanda@NewBeginningsAdoptions.orgto find out more!