Meet Atticus and Ari! These two brothers have the sweetest bond and are in need of a family who can adopt them together and keep their bond strong.
Attitus is 8-years-old and is in the 2ndgrade. He can read and write in Mandarin. He was even able to say several things in English, like "good morning," "hello," "apple," and "banana."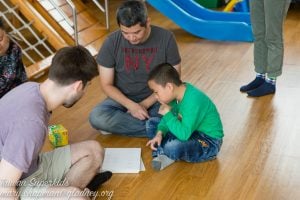 He likes playing ping pong and hide and seek.
He described himself as talkative, and his foster mother described him as active. He currently takes medication for ADHD symtoms, and his foster mother said that he has trouble expressing himself.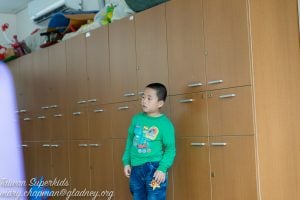 Ari is a lively three-year-old. He is not in pre-school yet, and we were so impressed when he told us "bye bye" in English. He is speaking sentences of five to seven works.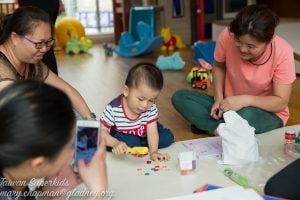 He loves playing with toy cars and building blocks. His foster mother said that he loves music, books, and watching television (with limits).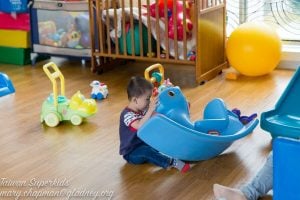 Could these two sweet boys be what your family is missing? Contact Amanda@NewBeginningsAdoptions.org?