Antony is a sweet, talkative little guy, who will be turning eight (8) soon.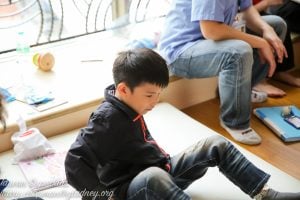 He is currently in the 1stgrade and enjoys playing with his peers. He is currently learning read and write Mandarin.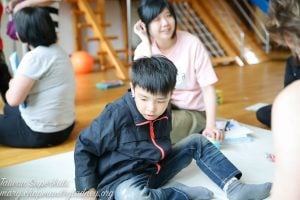 His favorite subjects and math and Mandarin. When we met with him in April, he could count up to 100.
His favorite food is noodles, and he enjoys playing with jigsaw puzzles.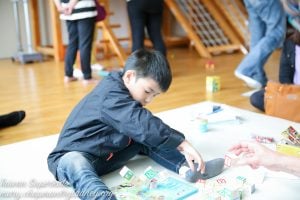 He is diagnosed with DiGeorge syndrome and mild delays.
Could this sweet, talkative boy be your son? Contact Amanda@NewBeginningsAdoptions.orgfor more information.