Prepare to have your hearts melted by this sweet three-year-old, Anton!
Anton loves playing on the playground – slides, climbing, riding toys.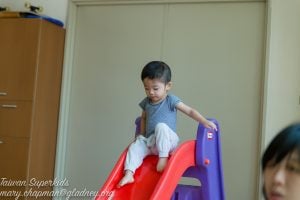 He learned to walk all by himself and can easily follow instructions given to him by his caregivers. He attends physical therapy and occupational therapy once per week to help with his muscle tone.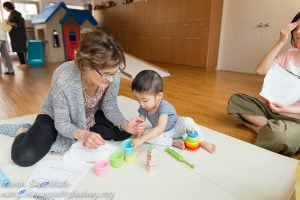 He can babble, but his words are sometimes not clear.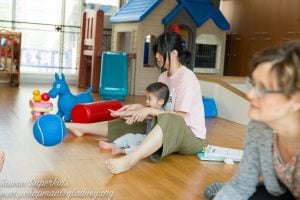 Could this sweet, quite boy be your son? Contact Amanda@NewBeginningsAdoptions.org.