Sweet Angie is 12 years old has the sweetest personality – so you are going to want to stick around are learn a little more about her below.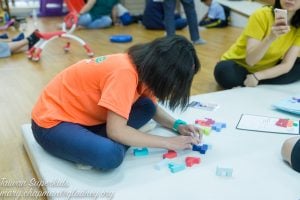 Angie is in the 7thgrade and enjoys going to school, especially because she enjoys seeing her friends and playing basketball. She can read and write Mandarin, and she was also spelling a few English words for the Superkids team. She has developmental delays, so school can sometimes be hard for her.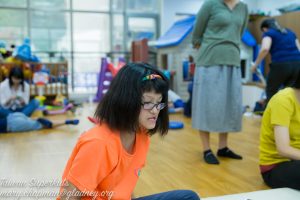 She describes herself as lively, optimistic, lively, and it makes her happy to help others.
If you want to learn more about this lively little girl, contact Amanda@NewBeginingsAdoptions.orgtoday!