Prepare yourselves for this one…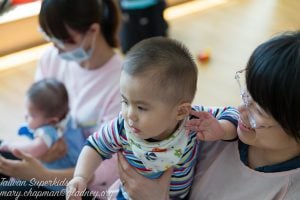 Andy just turned one-years-old in May, and well, we were all smitten by him. How could you not be?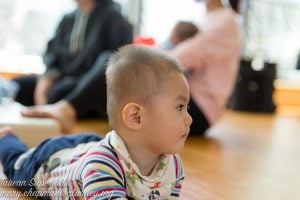 Andy can hum and blow bubbles, and responded to the voices of his caregivers. He even had the cutest little laugh. He was very observant of everyone in the room.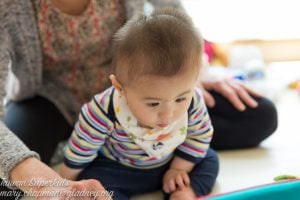 He had no trouble tummy-crawling right over to me as we spoke with his caregivers. Our favorite thing was watching him rock back-and-forth on his knees.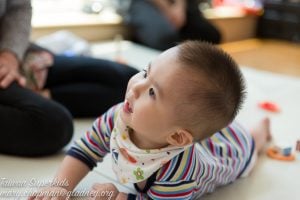 He is currently taking medication for seizures, and according to his caregivers, they are well controlled.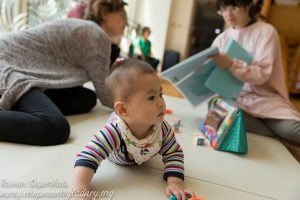 Could this adorable little guy be yours? Please reach out toAmanda@NewBeginningsAdoptions.orgfor more information about Andy.