Ami is in the 3rdgrade, and has the sweetest personality.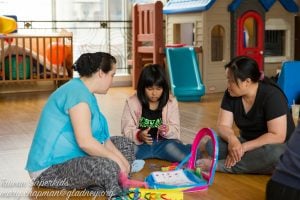 When we met with her in the spring, she told us that her favorite subjects in school were reading and math. She has average grades, and enjoys playing with her friends.
Her favorite food is cabbage, and she loves playing with dolls.
She has a sweet, gentle nature. Could you be her family?
Contact Amanda@NewBeginningsAdoptions.orgfor more information.