Meet Amelia!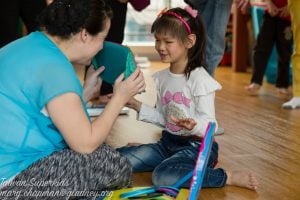 We met Amelia for the first time last month, and in the beginning, she was very quiet and shy, but she slowly warmed up to us. She enjoyed answering all of the questions we had for her.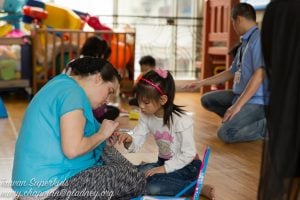 Amelia is eight-years-old and currently in the 3rdgrade. She enjoys school and gets mostly good grades. Her favorite things about school is playing with her friends and playing on the playground.  Her favorite subject is Madeiran.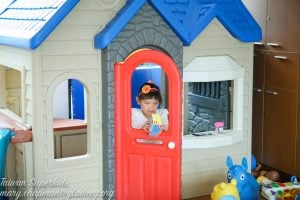 Her favorite color is yellow and purple, and she loves playing with dolls.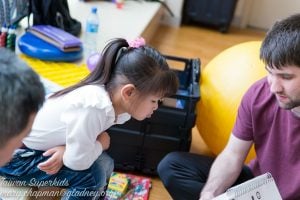 Playing with her friends, wearing make-up, drawing and going to McDonald's are just a few things that make this little girl happy.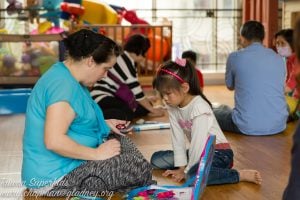 Her file indicates that she was born prematurely and has a repaired cleft lip and palate.
Could this sweet, shy, and polite girl be your daughter? Contact Amanda at Amanda@NewBeginningsAdoptions.org.