We are so excited to introduce you to Alec! Alec is four-years-old and is about as cute and charming as they come.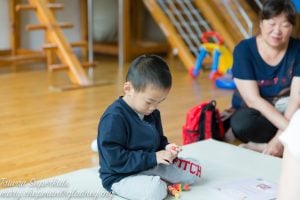 We were told that he is easy-going, independent, and opinionated. He enjoys watching tv and using his imagination to play house with other children. He also loves building blocks and spinning tops.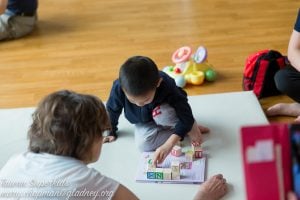 Even though he is missing quite a few front teeth, he can speak sentences. He is working on being potty-trained and only wears diapers outside.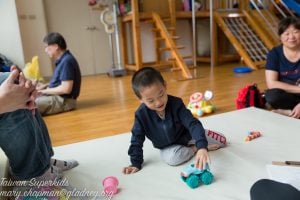 He enjoyed playing with the blocks we had on the table and he blew us kisses bye. Swoon!!
We hope to find this little guy's family soon. Could that be you? Please contact Amanda@NewBeginningsAdoptions.orgfor more information.