Adam is an active seven-year-old whose favorite subject is P.E. You can definitely tell when you see his pictures why that's his favorite subject.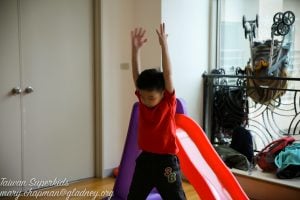 He can read and write and enjoys school. It was so fun watching him put together a puzzle we had on the table.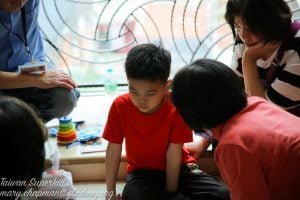 He described his personality  as talkative and that he was good at doing puzzles. His caretakers described him a creative and considerate of others.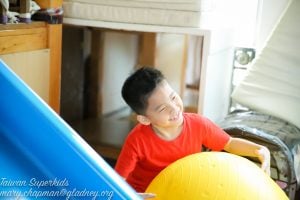 Playing makes him happy, and he likes legos, jigsaw puzzles and drawing.
Could this active, creative boy be your son? For more information on Adam, please contact Amanda@NewBeginningsAdoptions.org.